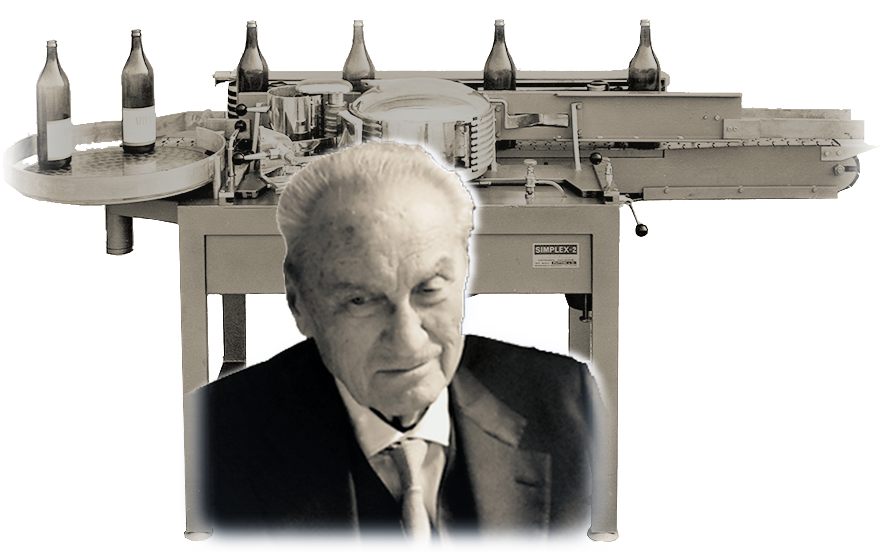 F
ound in 1959 by Mr. Enzo Puttini as a sole proprietorship in the mechanical packaging sector and primarily focused on the manufacturing of labelling and capping machines, as a result of a large increase in activity and sales volume, the company was changed in 1986 into a capital company and rebranded BORGO COSTRUZIONI MECCANICHE s.r.l.
Now BORGO, with the experience acquired in these 60 years, is a modern family run business which produces complete liquid packaging lines.
T
he head office is located in the industrial zone of Marmirolo, at 5 km. from Mantova – 30 km. from Verona airport, in a private area of 10.000 square meter, with three production factories.
To assure the highest quality and reliability of the production, the equipment of the factory includes sophisticated automated tool machines with CNC.
Computerized systems of high quality are used in the management of the different functions: from the planning to the technical and production departments as well as in the commercial and book-keeping dept.
T
he actual production includes:
Blower in different models.
Liquid fillers traditional and electronic, in the beverage, chemical, cosmetics, pharmaceutical and food.
Mechanical and electronic cappers, free-standing or in monoblocks with rinser and fillers, to close different kind of caps.
Self-adhesive inline labellers or wet glue for round or shaped containers, self-adhesive rotary or wet glue from 1 to 5 labels with speed from 2.000 up to 50.000 b/h, rotary Hot Melt labellers for wrap around labels.
Sleevers machines to apply sleeve around the neck or complete body.
A
wide distribution through agents, resellers and importers guarantee the supply and assistance of the BORGO products all over the world.